Join the Mathematica Team
Mathematica's reputation for quality, objectivity, and rigorous research is based in no small part on our high-caliber staff. Employees at all levels are selected for their superior experience, education, and training. Most senior staff hold doctoral degrees and are nationally recognized in their fields, which include economics, sociology, survey research, public policy analysis, demography, education, and computer technology.
Our Selection Process
Although filling job vacancies with top-notch employees is no easy feat, Mathematica strives to recruit the highest-caliber professionals in public policy and analysis. Applicants are expected to have undergraduate or graduate degrees from a respected university, along with diverse professional and personal experiences that would be an asset to the company as well as to the candidate's career growth. Once hired, employees are encouraged to make a lasting and positive impact on the industry as they pursue their unique goals.
Our Commitment to Diversity
Mathematica takes pride in its commitment to diversity. Building an inclusive culture that draws on the individual strengths of employees from different ethnic backgrounds, cultures, lifestyles, abilities, and experience is key to our success. Our research is more robust because it is informed by a variety of perspectives.
Mathematica's commitment to diversity is also woven into everyday actions, policies, and practices. We are dedicated to sustaining a work environment in which everyone is treated with respect. We continually strive to maintain a professional and collegial atmosphere that promotes equal employment opportunities and values the contributions of each staff member.

Mathematica received a score of 100 percent on the Human Rights Campaign Foundation's 2020 Corporate Equality Index (CEI), the nation's premier benchmarking survey and report measuring corporate policies and practices related to lesbian, gay, bisexual, transgender, and questioning/queer (LGBTQ) workplace equality. Mathematica was one of 38 consulting and business services companies earning top marks. Learn more about diversity efforts at Mathematica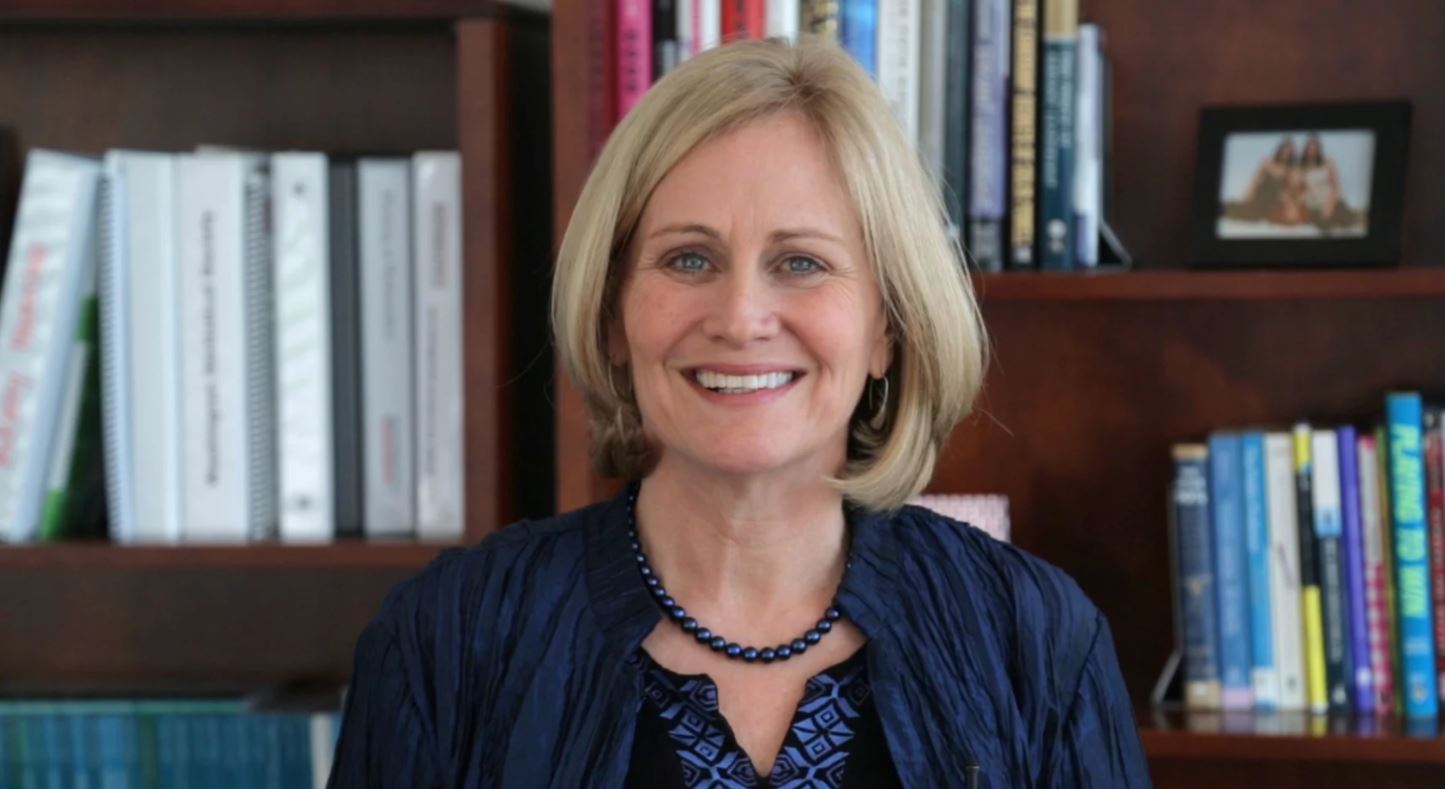 Honoring Veterans
As the United States honors its military on Veterans Day, a video from Mathematica highlights the company's work to improve the well-being of veterans and active-duty service members. Mathematica staff members discuss their personal connections to the U.S. Air Force, Army, Coast Guard, Marine Corps, and Navy, while highlighting their work on numerous projects.

#vetsatmathematica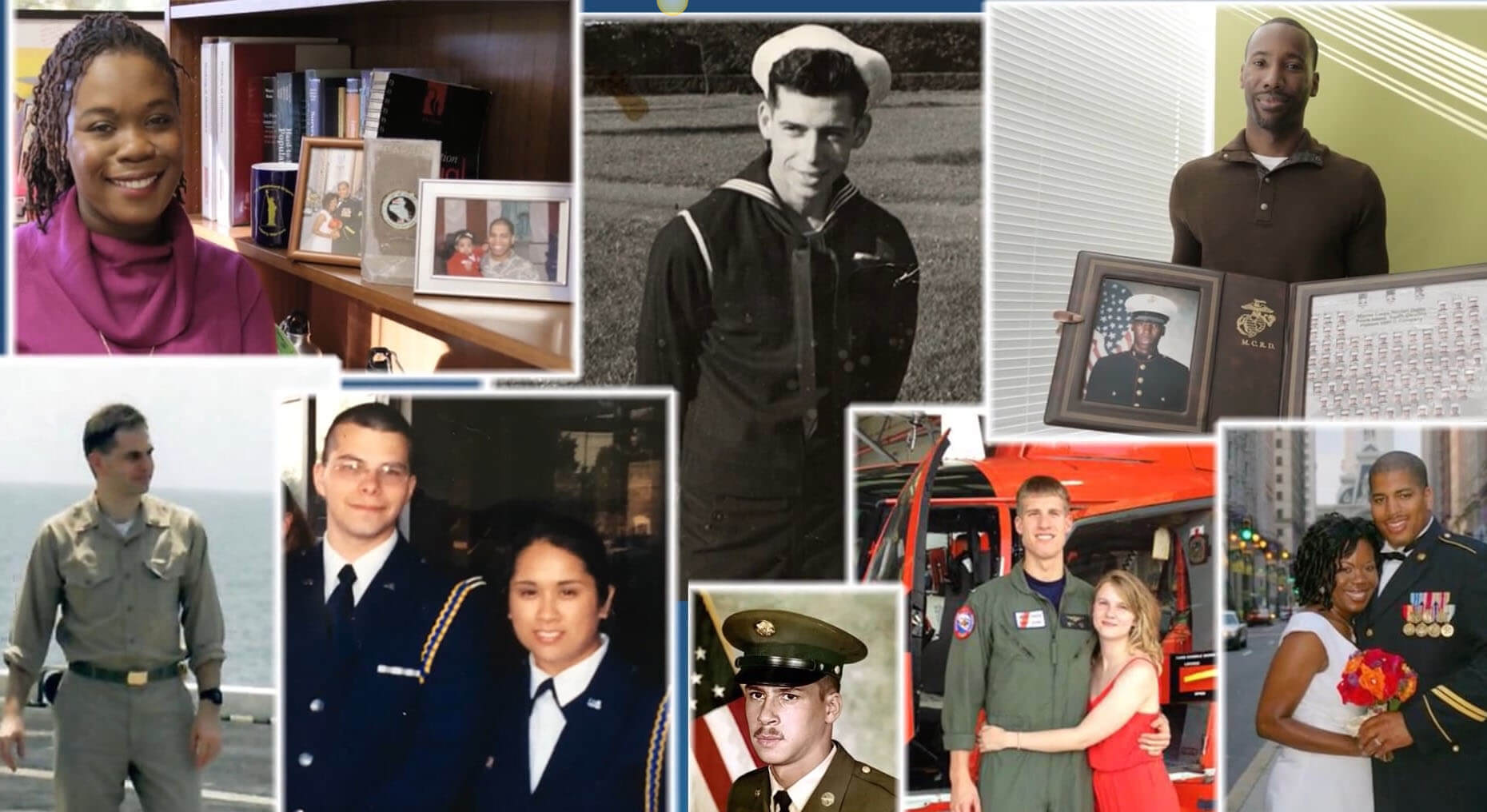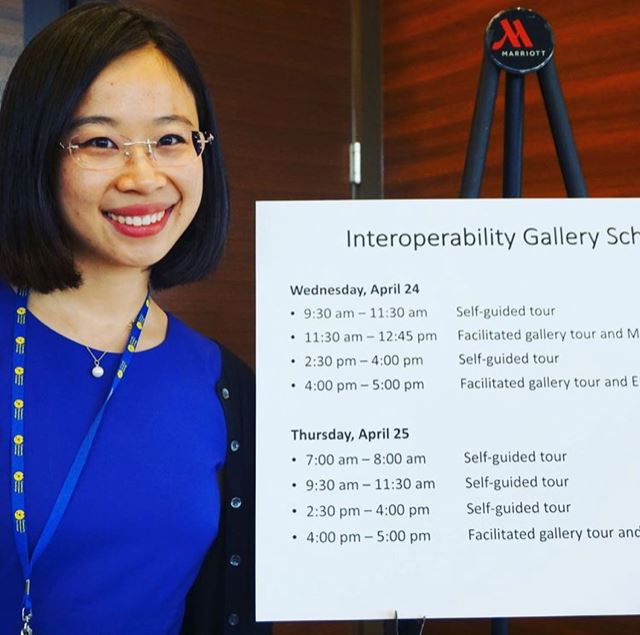 Mathematicanow
CINDY HU, data scientist:
Mathematicanow Data scientist Cindy Hu recently presented her work on using wastewater testing to help prevent opioid abuse—then saw her presentation turned into art. "The artist was creating the #infographic as I was speaking. A pretty novel way to summarize key points!" #ciesummit2019 #researchlife Take a look.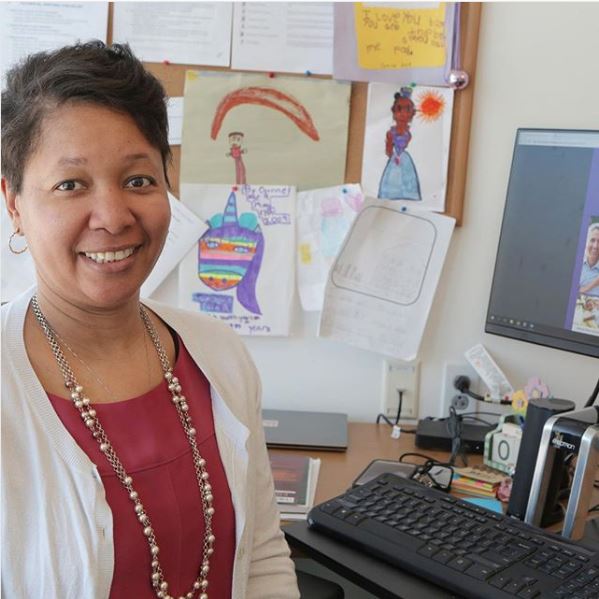 Mathematicanow
ROSEANA BESS, senior researcher:
Mathematicanow "I always wanted to work with children and families. My interest is using qualitative data to understand and improve the system that seeks to serve them. But it's important to realize that 'the system' has many different parts: programs, employees, and clients whose needs are always evolving. So my work is to do research that addresses an overarching structure. I talk to people who receive services, people who work in agencies, administrators, policymakers, and more. Together, these voices tell a story of how progress is being made. My goal is to offer systematic, not piece-by-piece, strategies for improvement. I've worked in the system, too—as a caseworker in New York City and with DC's Child & Family Services Agency. After 25 years, I've seen some things get better. There are fewer children in foster care. And many more people in the field understand the critical importance of evidence and evaluation. I'm grateful to have the opportunity to carry forward program and practice improvement on a level where real change can mean so much to so many." #childwelfare #nationalchildabusepreventionmonth #mymathematica #ProgressTogether

Our Focus Areas
Our staff includes national leaders who have helped shape policy in fields that range from health, education, early childhood, and family support to nutrition, employment, disability, and international development. Click on the links below to explore our work in these areas.