Join the Mathematica Team
Mathematica's reputation for quality, objectivity, and rigorous research is based in no small part on our high-caliber staff. Employees at all levels are selected for their superior experience, education, and training. Most senior staff hold doctoral degrees and are nationally recognized in their fields, which include economics, sociology, survey research, public policy analysis, demography, education, and computer technology.
Our Selection Process
Although filling job vacancies with top-notch employees is no easy feat, Mathematica strives to recruit the highest-caliber professionals in public policy and analysis. Applicants are expected to have undergraduate or graduate degrees from a respected university, along with diverse professional and personal experiences that would be an asset to the company as well as to the candidate's career growth. Once hired, employees are encouraged to make a lasting and positive impact on the industry as they pursue their unique goals.
Our Commitment to Diversity
Mathematica takes pride in its commitment to diversity. Building an inclusive culture that draws on the individual strengths of employees from different ethnic backgrounds, cultures, lifestyles, abilities, and experience is key to our success. Our research is more robust because it is informed by a variety of perspectives.
Mathematica's commitment to diversity is also woven into everyday actions, policies, and practices. We are dedicated to sustaining a work environment in which everyone is treated with respect. We continually strive to maintain a professional and collegial atmosphere that promotes equal employment opportunities and values the contributions of each staff member.
Learn more about diversity efforts at Mathematica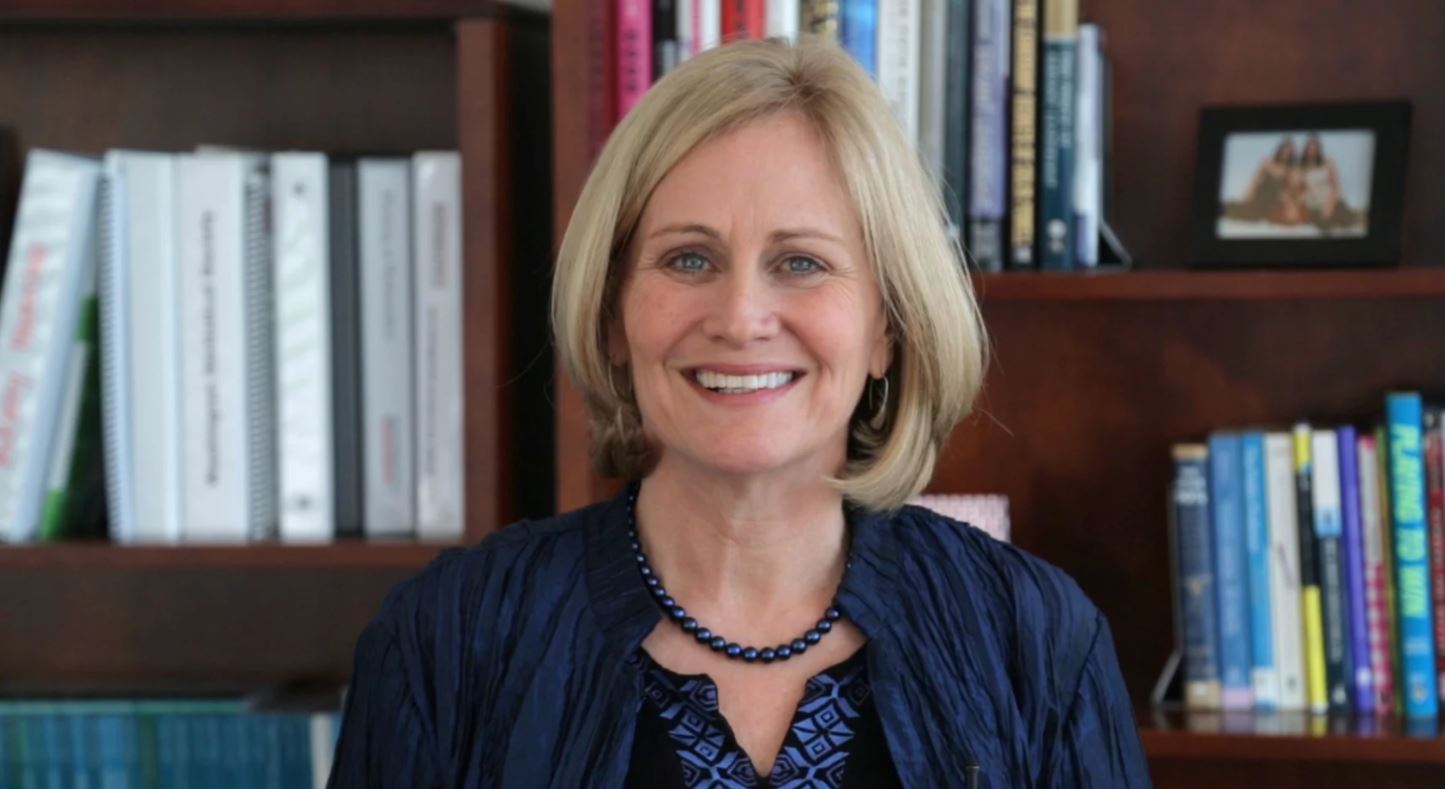 Honoring Veterans
As the United States honors its military on Veterans Day, a video from Mathematica highlights the company's work to improve the well-being of veterans and active-duty service members. Mathematica staff members discuss their personal connections to the U.S. Air Force, Army, Coast Guard, Marine Corps, and Navy, while highlighting their work on numerous projects.

#vetsatmathematica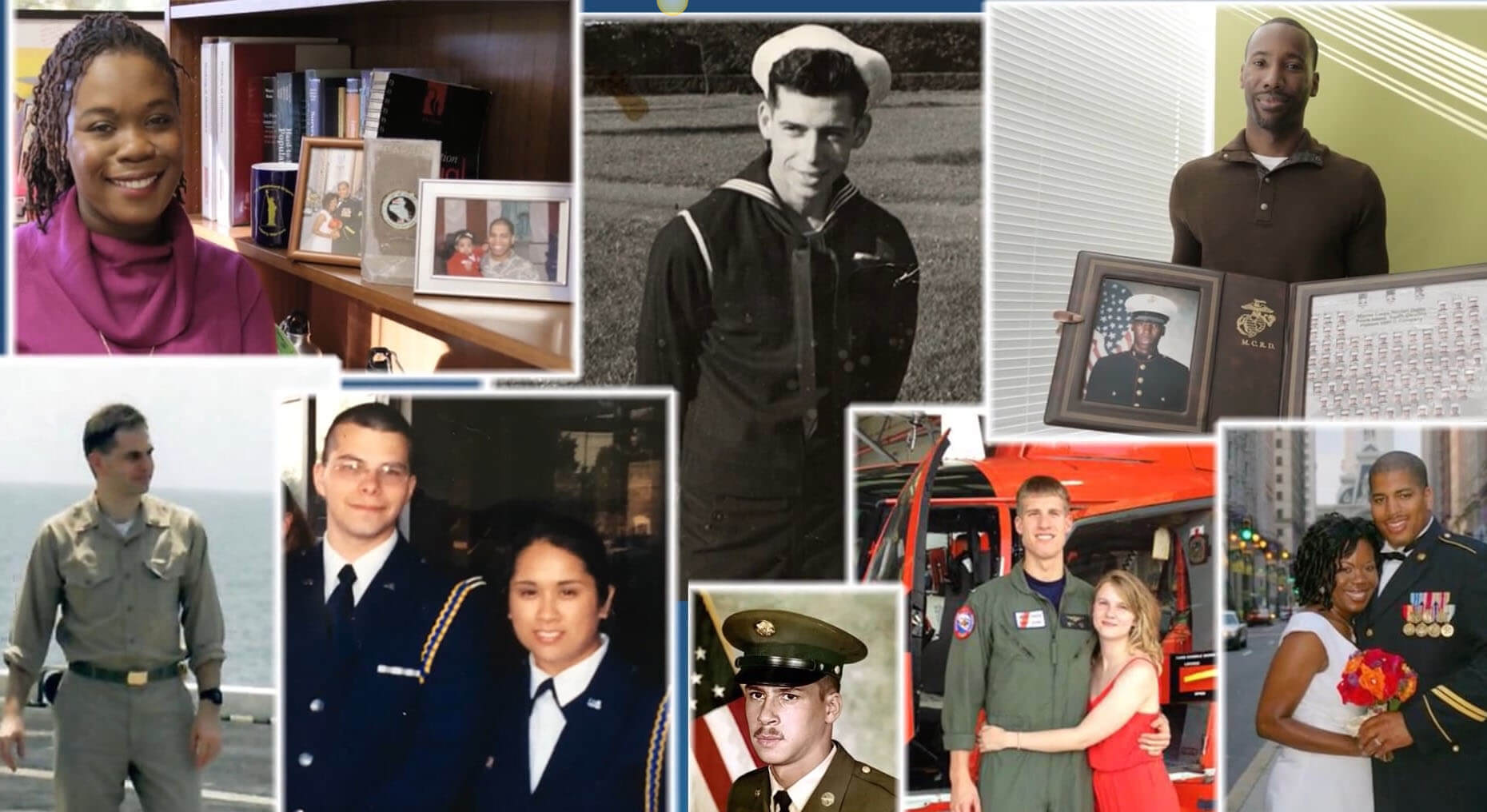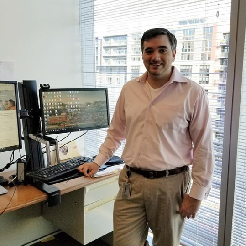 mathresearch
IGNACIO MARTINEZ, researcher:
mathresearch "I grew up in Tucumán Argentina and came to work at Mathematica in 2015, after completing my Ph.D. in Economics @UVA. I joined the team because the objective, applied research that we do here is very important. If you are making decisions, you owe it to your constituents to use data and rigorous research! Lately, my work has focused on developing a piece of software called the Ed Tech Rapid Cycle Evaluation Coach. The Coach is a powerful online tool that busy decision-makers can use to quickly and easily evaluate educational technologies. And it's designed for practitioners who in general have no formal training in statistics. We want to empower them to use data. I'm proud to be part of the team that developed a tool like this and continues to improve it based on real users' experiences."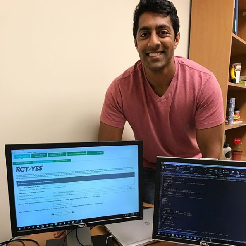 mathresearch
MALIK MUBEEN, Senior programmer:
mathresearch "RCT-YES is a software tool designed here at Mathematica, part of our #Tools4Evidence suite. It allows users to easily analyze, report and plot data from studies. The name stands for Randomized Controlled Trial (yes!). This software is aimed at impact evaluators who might not have enough programming expertise to analyze RCTs—the tool allows users to completely customize analysis specifications and view results in an intuitive, point and click interface. I was brought onto the project during the development phase, primarily to assist in creating mock data sets for testing. Essentially my job was to try to break the software. You never really know what problems or bugs you're looking for until you find them. It took us about a year to finally roll out the first version of our RCT-YES software. We launched it last summer. And while I'm sure the software will continue to grow and change in the coming years, it's been a really neat accomplishment for the team to be able to see our product already out there in the world and helping people."

Our Focus Areas
Our staff includes national leaders who have helped shape policy in fields that range from health, education, early childhood, and family support to nutrition, employment, disability, and international development. Click on the links below to explore our work in these areas.